Life has been so busy lately. I've been studying for the GMAT, knitting the Heliopath KAL, running/working out, and taking care of my tribe.
First things first, the GMAT. I have to say I'm enjoying working through the workbooks for this exam. I have never studied for a standardized test before so all the strategies and methodologies are fascinating. However, the testing material is intense. Nothing is 'complicated', but the way the exam is designed is to make sure you know the basics in-and-out. So I'm re-memorizing my geometry proofs, my algebra rules, basic grammar skills, and reasoning strategies. I have faith I'll get the score I've set as my goal, but these next 9 weeks will be full of practice problems, practice exams, and workbooks.
The Heliopath KAL is coming along – I'm about to start the arm shape-ing. Honestly, I'm pretty tired of the cables so I took a few days break from working on it. Tonight I'll get one side done and hopefully start on the back-piece/make head way on that. I did however rearrange my entire house/address my clay cat-litter 'situation' I ended up switching to World's Best (again) so fingers crossed my asthma/Boris' allergies are improved.
The gym has been great. I got an outdoor run in on Sunday since the weather was lovely. I also 'splurged' and bought new running shoes, which I desperately needed. These New Balances are great. I honestly feel like my momentum and speed are soaring in them!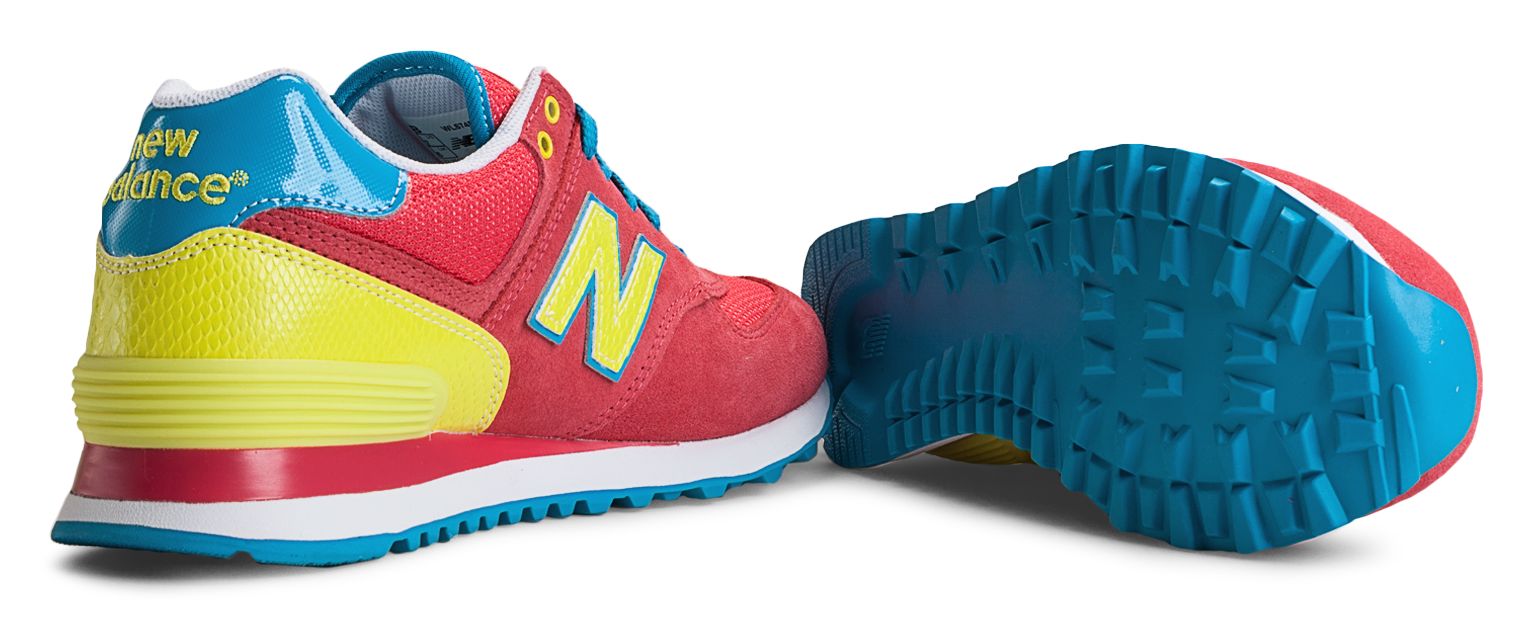 The Ugly Tribe. I spend so much time at home, these guys really make me so happy. Although during my first full length practice exam on Saturday, Vladimir would not leave me alone and would not stop fussing with stuff in the kitchen. I don't think the GMAT people had a pesky sphynx in mind when they designed the exam. I may start going to the library to take those exams since I had to get up three separate times to sternly warn my eldest cat to GET THE EFF OUT OF THE SINK / QUIT KNOCKING OVER CLEAN BUT DRYING DISHES. Anyways here's some photos of my weekend with them.
ONWARDS.
xxx
GFK.